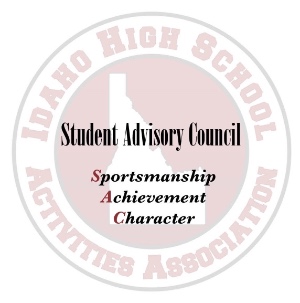 What is the IHSAA Student Advisory Council?

The SAC is a diverse group of students who participate in interscholastic athletics/activities and are focused on providing education and leadership through open and honest communication with all member school students, administrators and coaches. The committee serves as a liaison between students, administrators, the IHSAA Staff and Board of Directors. The Student Advisory Council promotes the ideals of the IHSAA, including leadership, sportsmanship, achievement and character.

Student leaders connecting Idaho students with the IHSAA through...
2019-20 Battle of the Fans
2018-19 Battle of the Fans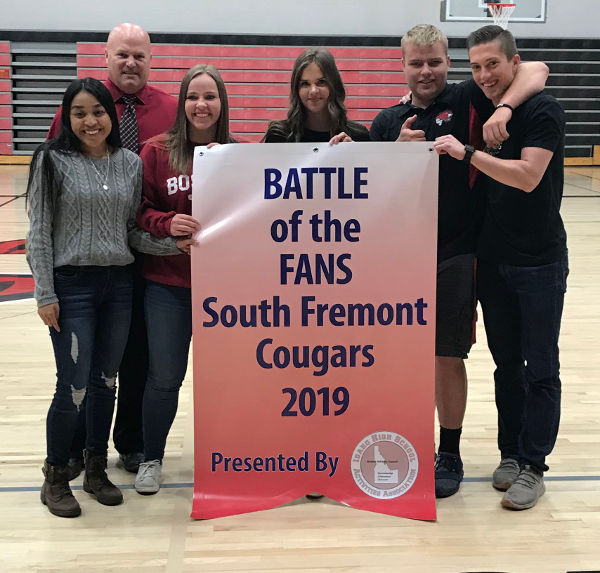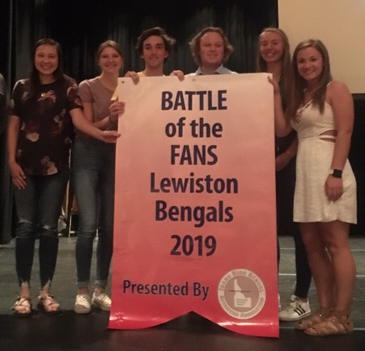 Part of the 2019-2020 Summer Retreat was a float trip down the Boise River.