What is the IHSAA Student Advisory Council?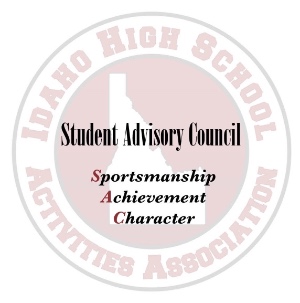 The SAC is a diverse group of students who participate in interscholastic athletics/activities and are focused on providing education and leadership through open and honest communication with all member school students, administrators and coaches. The committee serves as a liaison between students, administrators, the IHSAA Staff and Board of Directors. The Student Advisory Council promotes the ideals of the IHSAA, including leadership, sportsmanship, achievement and character.
Student leaders connecting Idaho students with the IHSAA through...
Sportsmanship
Achievement

Character

2019-20 Battle of the Fans
Film your student section: Film your student section during an athletic event.
Video Content: Edit your video so it is no more than 90 seconds. You must introduce your school and discuss why your school should win.
Post to YouTube: The deadline for your video is January 31.
Email us your link: Send the link to: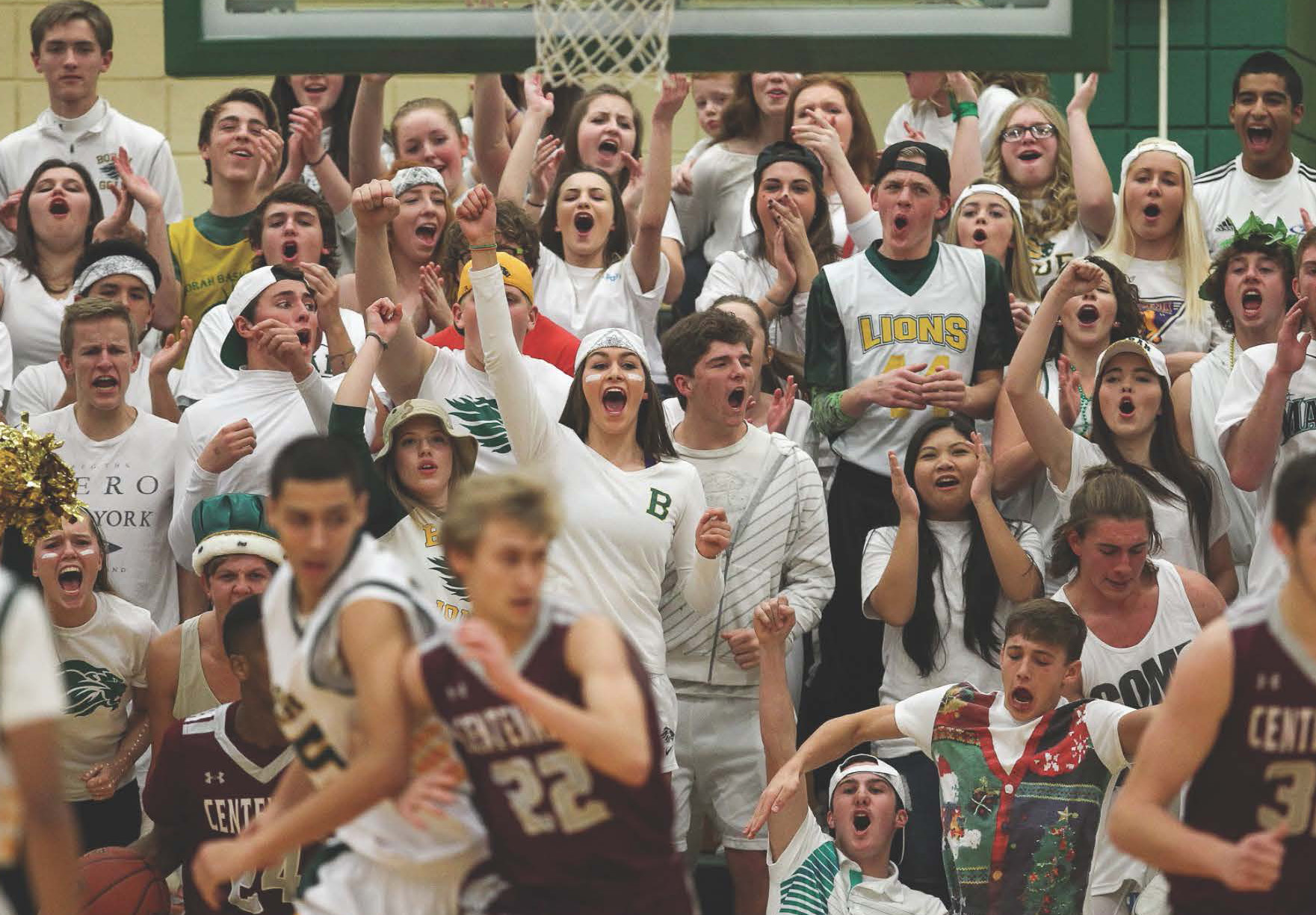 Judging criteria: Your videos will be judged on Sportsmanship, School Spirit, Originality, and Student Section Leadership. Be LOUD and POSITIVE!
2019-20 Battle of the Fans
2018-19 Battle of the Fans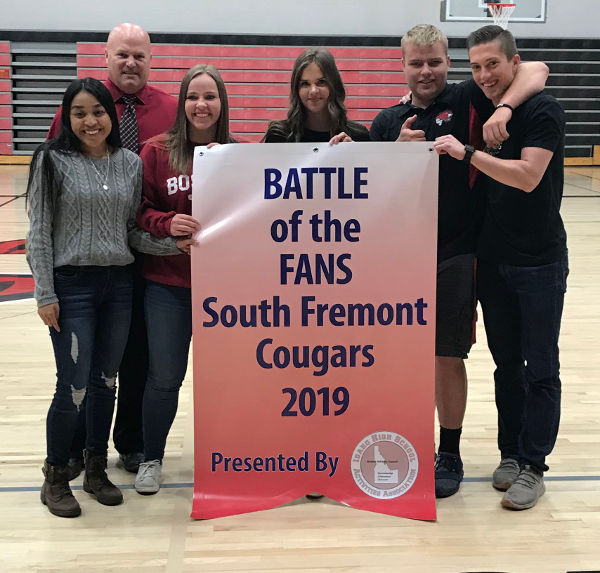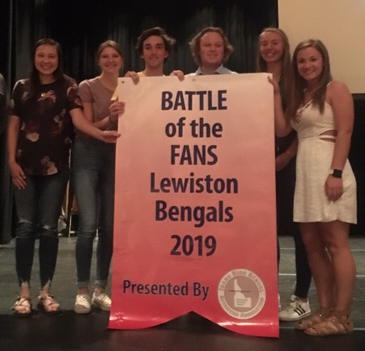 Part of the 2019-2020 Summer Retreat was a float trip down the Boise River.