8/21 - 1st Day Soccer Competition
8/26 - 1st Day Swim/VB/XC Competition
8/28 - 1st Day Football Competition
COVID-19 RESOURCES
NFHS - INFORMATION
NFHS/IHSAA OP-ED ARTICLES
IHSAA EXPRESS
PUBLIC SERVICE
ANNOUNCEMENTS
60 Second Announcements:
30 Second Announcements:
No cancelled sport season, altered graduation, or stolen memories will take away all that you have accomplished in your high school career. Help us tell your story. How are you or your peers #IdahoStrong? What dreams have you created, what goals have you accomplished, how have you been shaped by your experience in high school athletics and activities? Share your story on social media using the hashtag "#IdahoStrong", direct message on any of our platforms, email to learn more and to be featured.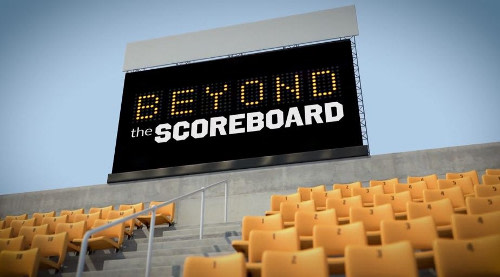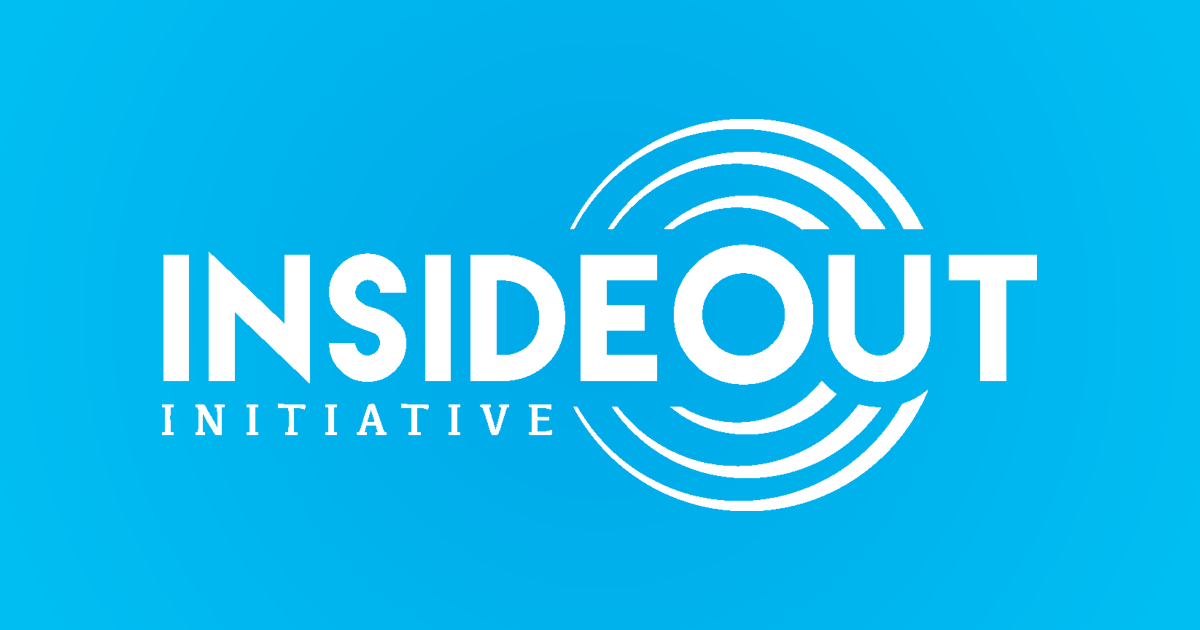 Twitter | Snapchat | Facebook
@iguardidaho